Diplomat Home Page Features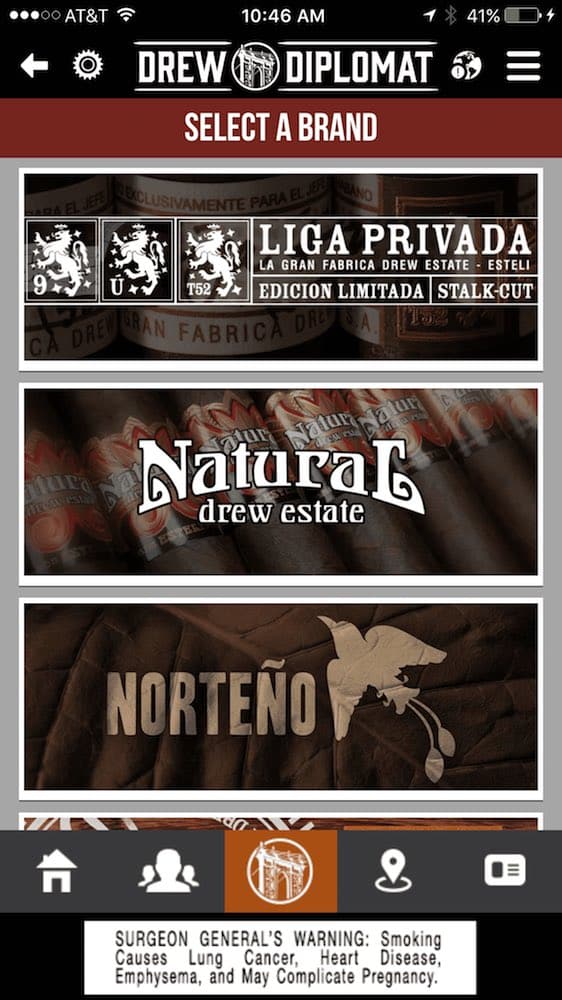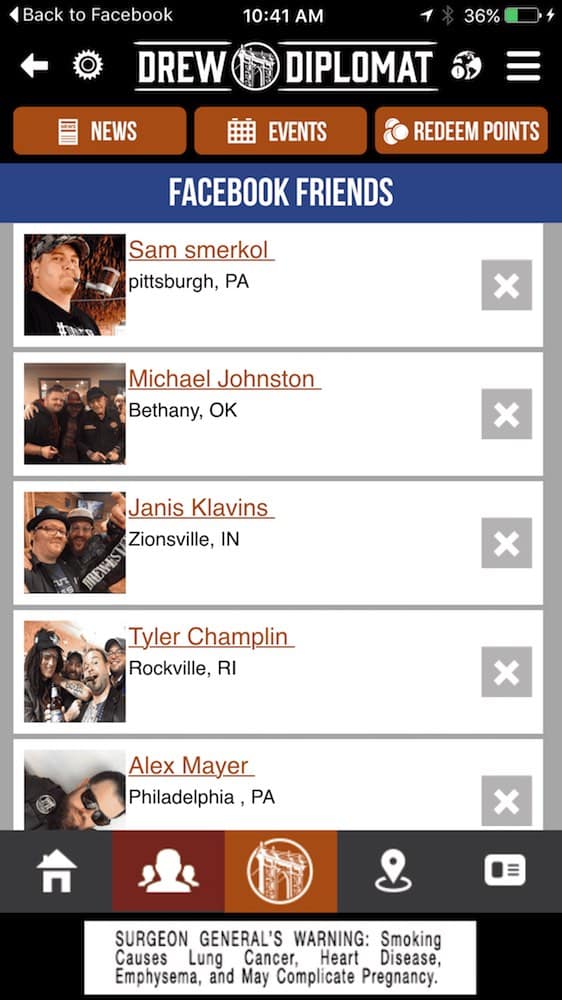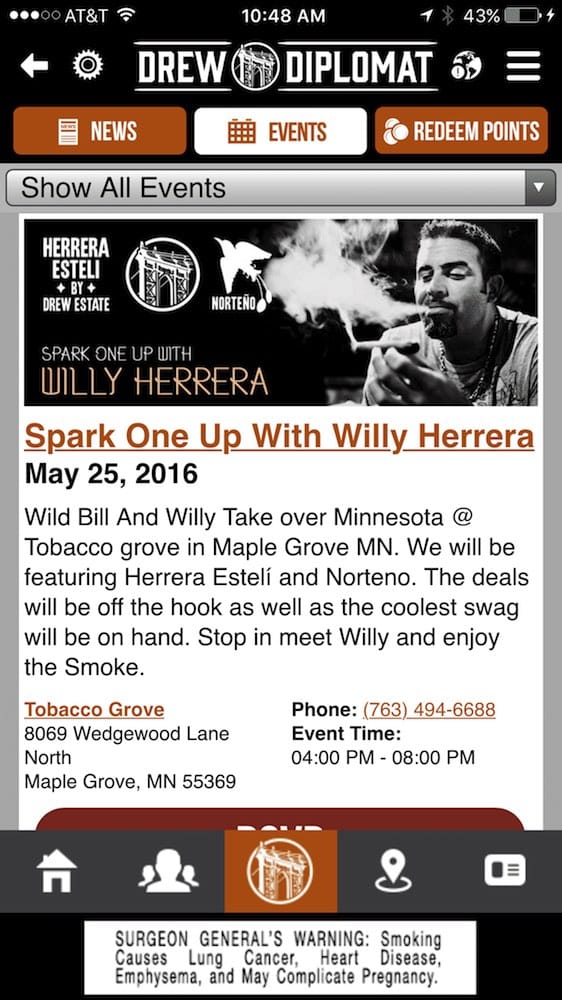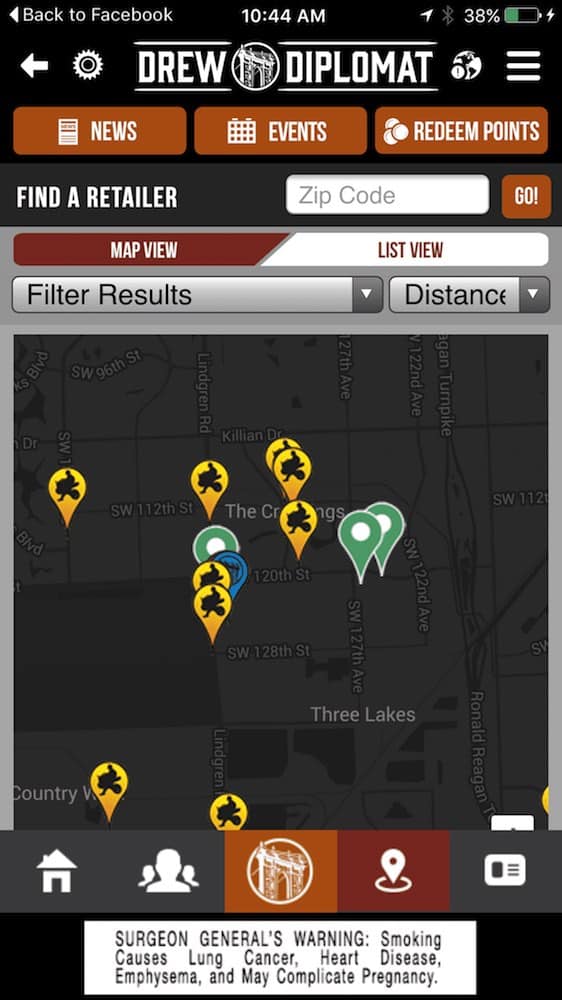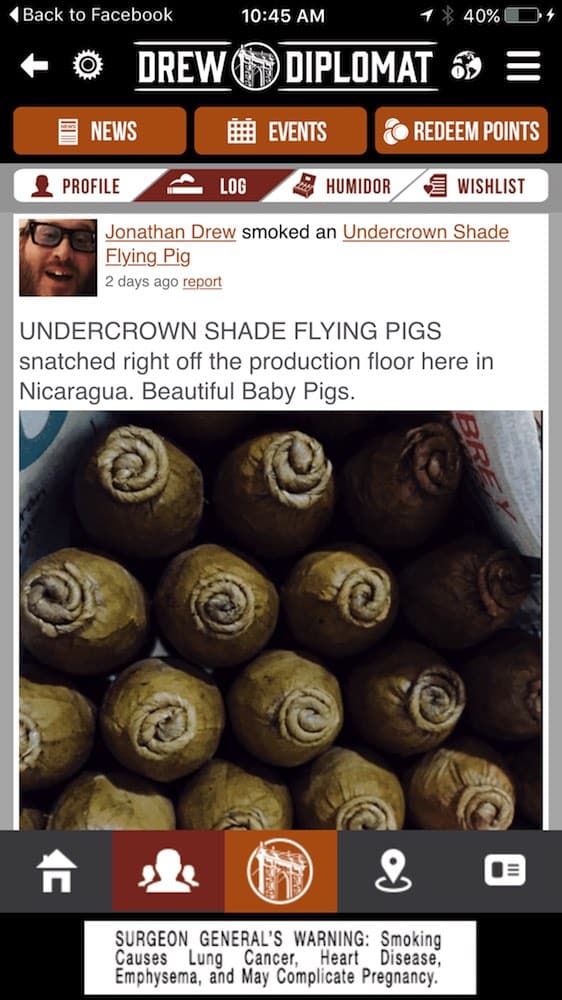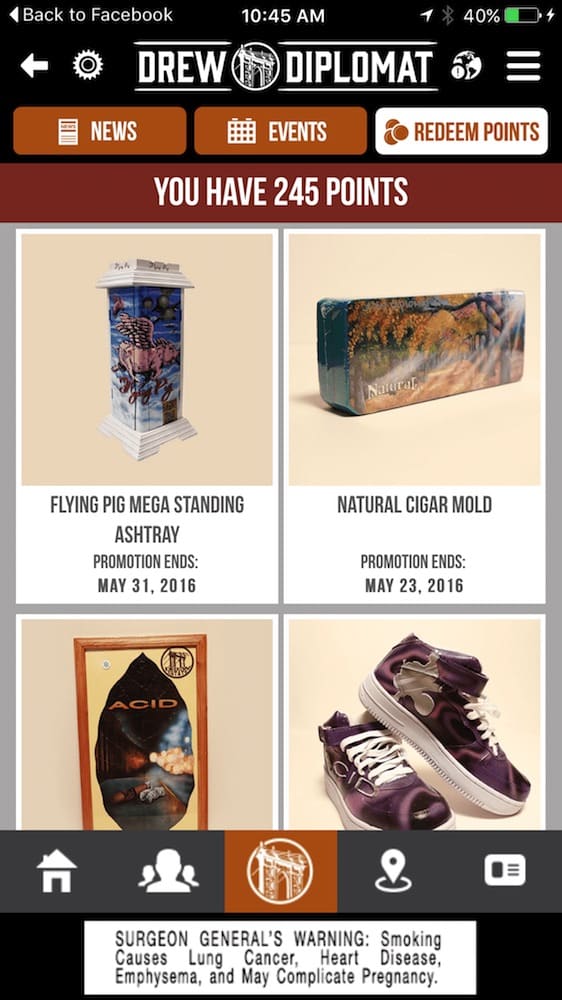 Smoke Cigars!
Log Cigars and share your Experience with your good friends at Drew Estate!
Meet Drew Estate Fans!
Add Drew Estate Friends from around the world, or invite your friends to the subculture!
RSVP to Events!
Invites to all of the exclusive events Drew Estate has across the World!
Discover Retailers!
Whether you're at home or traveling, you'll be sure to find the best Drew Estate stores in your Area!
Earn Points!
When you log cigars, update your virtual humidor, & invite friends to the Subculture!
Redeem Points!
Enter for a chance to win limited edition art from Subculture Studios in Esteli, Nicaragua!
Drew Estate's Barn Smoker Program is returning in 2022 and it's going to be bigger and better than ever before! Announced during the Feb. 17 "Freestyle Live" broadcast on Drew Estate's Facebook and YouTube pages, […]
Drew Estate's newest cigar, the ultra-premium 20 Acre Farm, is now shipping to tobacco retailers nationwide. Unveiled during Drew Estate's "Freestyle Live: Special Edition" broadcast on Nov. 11th, 20 Acre Farm is a complex, refined […]
Right now, this very moment, Freestyle Live: Special Edition is kicking off on our Facebook Page! You have seen and smoked the amazing mystery cigar from Drew Estate, be with us as Jonathan Drew, Willy […]
When it comes to the marketing side of the cigar business, Drew Estate has long been on the cutting edge. When the Drew Diplomat app launches later this year, it could be the biggest and best brand loyalty program in premium cigars.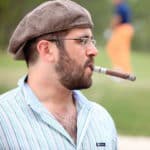 Nicolás Antonio Jiménez
Cigar Snob Magazine
The new Drew Diplomat App is your one stop shop to remain connected with Drew Estate. In addition to making it easy to learn about Drew Estate products and lifestyle, it is a great way to stay connected with the Drew Estate community. While there are many good cigar apps out there, this is one that you can make a part of your everyday cigar lifestyle.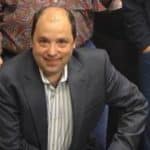 Will Cooper
Cigar Coop/Stogie Geeks
Drew Estate has always been a leader in innovation for the cigar industry, at Cigar & Spirits we get the opportunity to sit with a lot of brilliant minds in the business. The Drew Diplomat App is sure to be a game changer and I am positive it is going to be the standard for brand loyalty programs in premium cigars.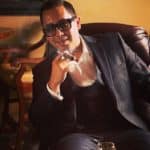 Lincoln Salazar
Cigars & Spirits Magazine
Besides the Cigar Dojo the only other app I have on my phone is Drew Diplomat. It is the essential app for any Drew Estate fan. Earn Rewards, badges and interact with other cigar smokers, what else could you want?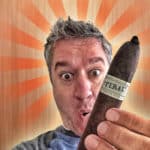 Drew Estate's innovation in the cigar industry has led to a cult-like following with personalities as diverse as their product line, and rightfully so. Now the Drew Diplomat app will allow Drew Estate fans to follow every move the company makes and earn cool rewards along the way. It's the best thing any fan of a specific brand could ask for.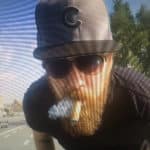 Thor Nielsen
Cigar Press Magazine
When people ask me why I love Drew Estate as much as I do, I always tell them it's because they are the only Cigar family that takes a genuine interest in its fans, and shows them love right back. Drew Diplomat is proof of their love for the Cigar Smoker. Its a great place to meet friends, share photos, and get the latest Drew Estate news! DE4L!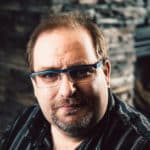 Tim Beyko
Reddit r/cigars Head Moderator
The Drew Estate app will be essential for any Drew Estate fan. You will be able to see upcoming store events, log cigars in the app humidor, and check in cigars. Plus, just using app gets you points which can be redeemed for awesome Subculture Studios swag. In my opinion, it is a no brainer download.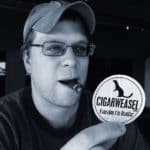 Logan Lawler
Cigar Federation
Are you a retailer? We'd love to hear from you about working together in the Drew Diplomat program. Click the button below to get started!
Retailers Click Here