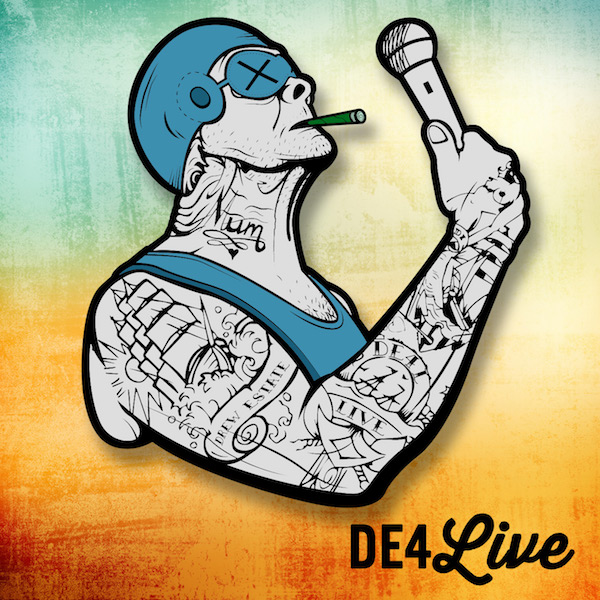 DE4Live Podcast Launched!
We are LAUNCHING the DE4Live podcast, where we will be talking all things Drew Estate hosted by Dirty Fabien himself! Listen in for Drew Estate news, cigar reviews, pairings, interviews and everything related to the Subculture. Whether you are new to the cigar lifestyle or a lifelong Drew Diplomat, this show is for you!
We are on iTunes, Stitcher, Soundcloud and of course on
www.drewestate.com/de4live
We will be posting a new podcast every other Tuesday! So subscribe and tune in on your commute or when you are smoking out on the porch.
Email questions and comments to [email protected] for a chance to win a handpainted item from Subculture Studios!
Our first episode was filmed live at the Connecticut Barn Smoker!
#de4l #DE4Live